Hi,
I have a yang file in which there is a read-only field(config false):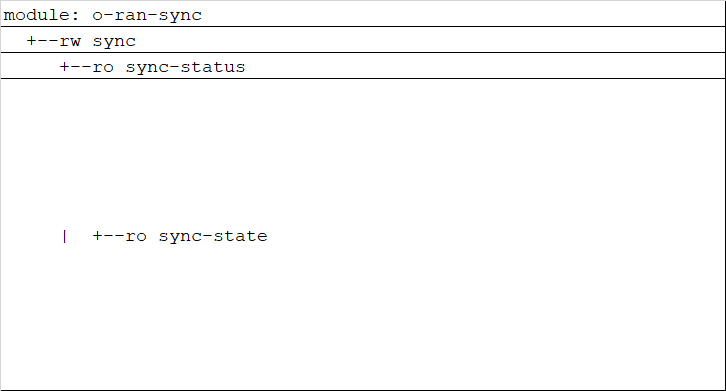 So the sync-state can be locked, holdover, or Free run. It will keep changing. So whenever client tries to fetch the field through netconf-console like : netconf-console- --host=10.10.11.101 -port=2023 --get -x /sync/sync-status/sync-state.
I should receive a callback for the same.so that I can collect the latest state from hardware and return the same to the client. If you can point the sample example through which I can achieve it, will be really helpful.
Regards,
Biswajit