Hi Expert's,
I have followed the transaction hook from the below path of example confd codes,
. /examples.confd/intro/python/11-hooks
While the execution I was able to add values to an empty leaf.
The commands as follows.


Here I have given only Ip and Netmask where the gateway have been configured automatically by the "hooks.py" script using transaction hook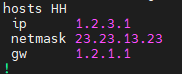 Finally, I was getting Confd_Ok from CDB.

I had modified the script accordingly
Before modification :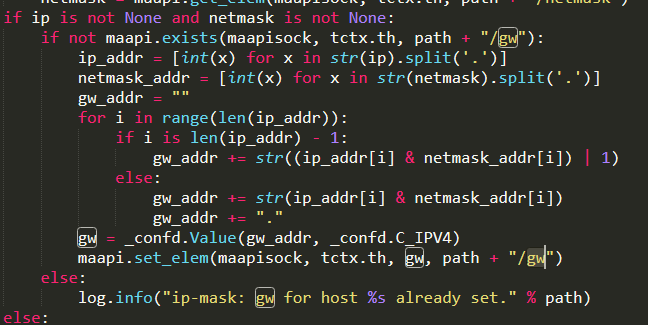 After modification: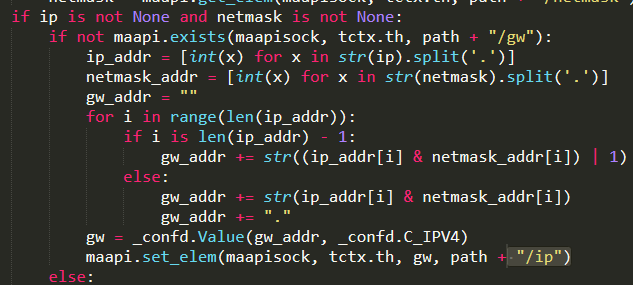 Here I have changed in path into ip in place of gw(gateway).
During the time of execution, there is no response for few moments later an error encountered as displayed below.

On the whole I want to know how to update the value of a same leaf.